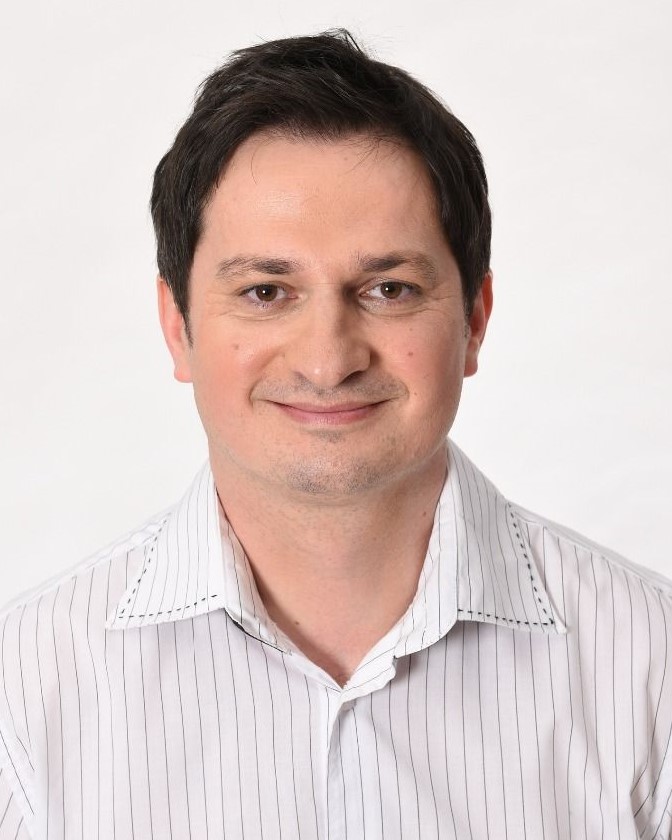 In 90's I studied English (translating and interpreting) at the Faculty of Arts, Comenius University in Bratislava. At the beginning of the new millennium I studied at CEU in Budapest. After the studies, in the period from 2002 to 2011 I worked as an in-house translator in several multinational companies, namely two law firms and an audit company.
With my extensive experience I make high quality translations you can rely on.
I am linguistic expert when it comes to law, business, finance, accounting and auditing. I also have extensive experience in translating marketing texts.
I am flexible, reliable and punctual. You can always rely on the quality, expertise and accuracy of my translations.
Dalibor Nicz